Wager Machine Works was started by father and son team Phil and Nate Wager in 2017. The goal was to bring their knowledge and skills of the machining trade to design and manufacture products to aid in their hobbies. They realized that many of the products they make could also benefit and help others, and this is what led to starting the business. Phil and Nate built a garage in the summer of 2014 and began the journey to Wager Machine Works. They are still in their early stages as a company, but they both bring a lot of enthusiasm and ideas to the table. Their goals not only include making a high quality product, but also bringing back pride and awareness to the trades that built this country. Wager Machine Works was started to produce high quality products, in America, by Americans.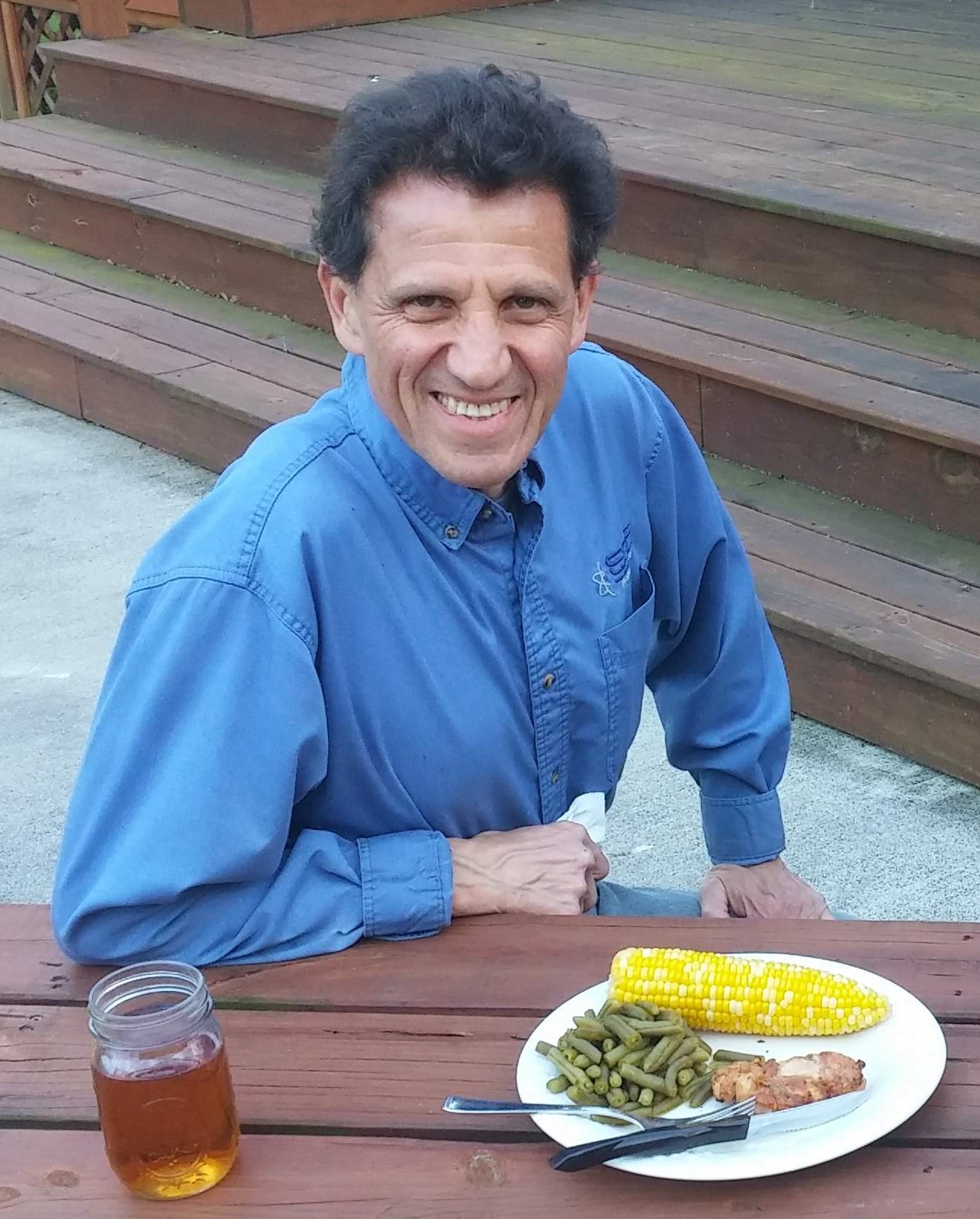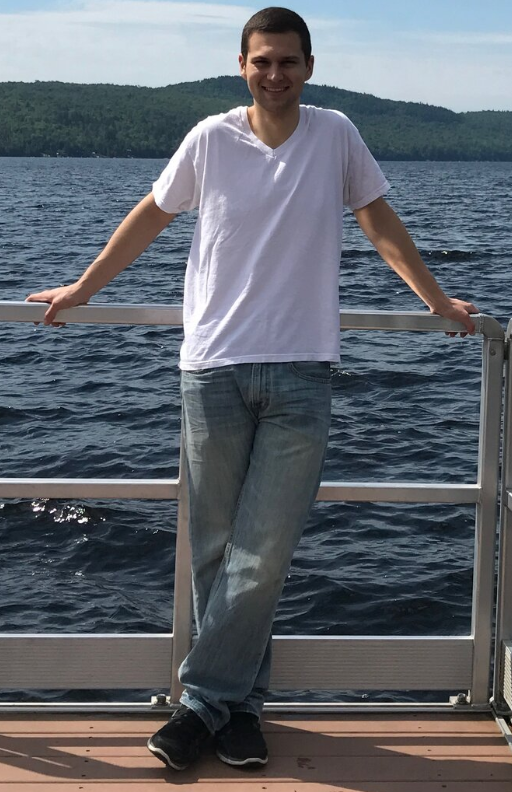 Phil is a certified tool and die maker that has been working in the machining and manufacturing fields for over 40 years. He brings a wealth of knowledge of machining, manufacturing and design work to the company. Phil not only can call upon his decades of experience, but he is also able to think outside the box and problem solve issues in design and manufacturing processing. Phil enjoys working with his hands and his hobbies include hiking and cycling.
Nate is a certified tool and die maker and has been working in the field for over 10 years. He holds degrees in Automotive Technology, Engineering Science and Advanced Manufacturing Technology. Nate brings young energy and enthusiasm to the team, and he is always eager to try something new. Well versed in CAD and CAM, Nate tries to make processes quicker and more efficient without sacrificing product quality. Nate's hobbies include building hot rods and firearms.